from: http://www.energyenhancement.org/INGLORIOUS-BASTERDS-INSIDE-MAN-THE-INTERNATIONAL-THE-SIXTH-SENSE-THE-LOVELY-BONES-AND-PERFUME-THE-STORY-OF-A-MURDERER.htm
DIRECTED BY PETER JACKSON
ADAPTED BY FRAN WALSH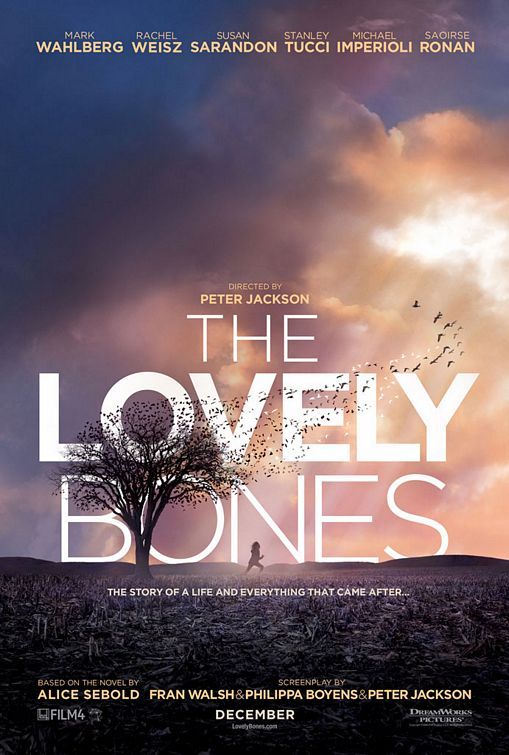 Like the "Sixth Sense" by M. Night Shyamalan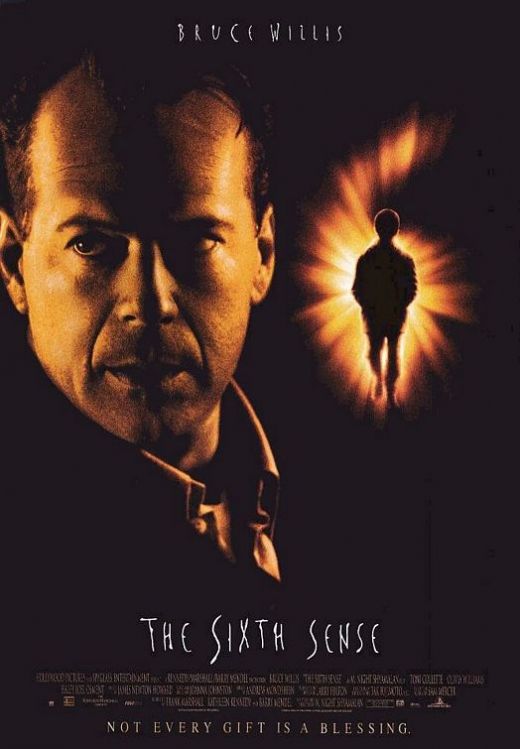 and the "Ghost Whisperer" TV series over five seasons with Jennifer Love Hewitt,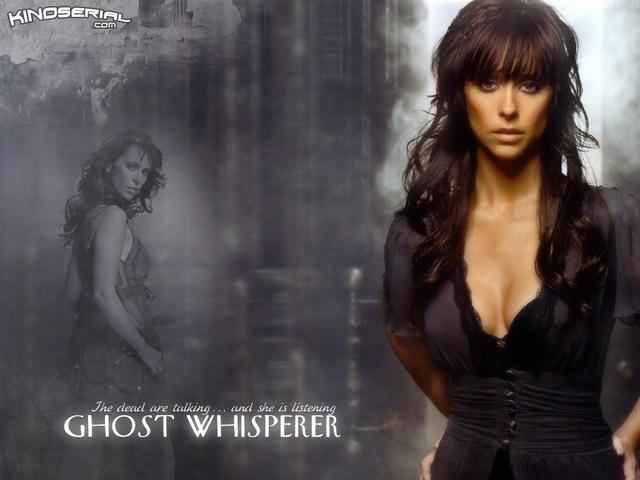 scripted by genuine psychics who have the ability to talk to and send people on to Heaven when they die, the Lovely Bones shows what happens to a young girl, murdered by a psychopath, when she dies.
The desire to have justice keeps her here on this plane as a Ghost and destroys her family as she influences them from the other side. Eventually she is healed of it and thus allowed to pass on to the Light, to Heaven.
Except she doesn't.
We see her enter into the body of and take over the now girlfriend of the boyfriend she never kissed when she was alive.
She kisses him.
Does she leave and go to Heaven?
Or does she stay there, a walk-in?
This is the nature of Desire, Negative Karmic Mass.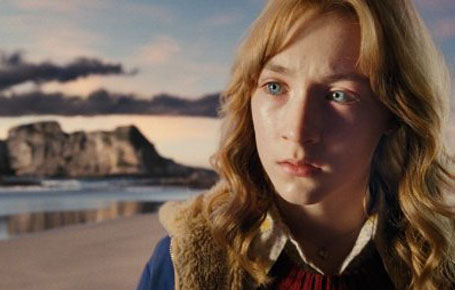 Then, without any intervention except Karma, the murdering Psychopath falls over a cliff and is killed in a very natural way.
It shows how the enemy is heavy desire caused by trauma – formed negative karmic mass which influences everyone in a negative way until it is dissipated.
Only the dissipation of this pain caused negativity can allow one to pass on to Heaven and to Illumination, Enlightenment.
This is the only thing worth doing in life. Only by Grounding, "That which is False" can you energise "That which is True" in your life!!
ALCHEMICAL VITRIOL
THE GROUNDING OF NEGATIVE ENRGIES
THE SEVEN STEP PROCESS TO ELIMINATE ENERGY BLOCKAGES
Know, "Everything is happening as it should", "Not my will, but thy Will be done!"
As Ang is told in "Avatar, the Last Air Bender", Directed by M. Night Shyamalan "You need to lose your pain through allowing yourself to grieve. This pain is stopping your natural abilities. Your job is not to hurt anyone. It is only to show through demonstration what can be done so as to inspire and correct"