ENHANCE YOUR ENERGY

 CONNECT WITH THE EARTH'S CENTER, THE SECRET OF THE FISSION BLACK SUN OF TARTAROS AND THE ENERGY FLOW BETWEEN THE SUN AND THE CENTER OF THE EARTH
According to myth, after the Sun sets, it shines in Tartaros. Therefore the Central Fire of Kundalini Chakra in The Center of the Earth is known as the Dark Sun, the Black Sun, the Invisible Sun, the Subterranean Sun and the Volcanic Sun, and there is a paradoxical unity between the Sun and the Underworld. This is why Parmenides was led by the Daughters of the Sun into the House of Night; it is also the path followed by the dead.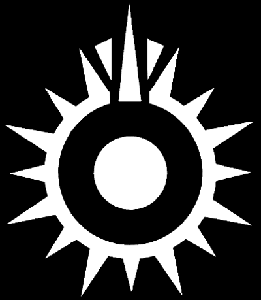 THE ENERGY FROM THE CENTER OF THE EARTH – THE BLACK SUN – FLOWS OUT IN ALL DIRECTIONS – THIS IS THE KUNDALINI KEY
More precisely, the Central Fire in the Earths Center is Tartaros, the foundation of Zeus's Guard Tower Antahkarana (Zanòs Púrgos, Phulakê Diós, etc.), which is below Hades.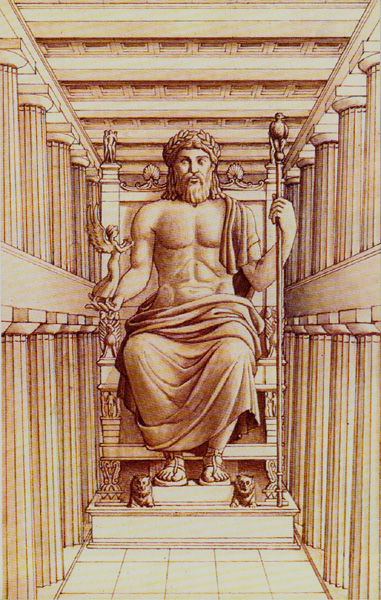 The guard tower Antahkarana columns of Zeus are the Energy Enhancement Antahkarana Power Tower Protection of Level One Initiation Six
The astrological symbol for the Sun represents the Fire at the center; it was also an ancient alchemical symbol for Sulphur, the Fiery Principle. The doctrine of the Central Fire is the original, mystical Heliocentric theory, which Copernicus borrowed, but has become debased into no more than astronomy. Copernicus himself called it the "Pythagorean Theory."