from: http://www.energyenhancement.org/THE-ATTAINMENT-OF-BUDDHIST-NON-ATTACHMENT.htm

"TO SEAL THE DOOR WHERE EVIL DWELLS" –
THE ATTAINMENT OF BUDDHIST "NON-ATTACHMENT" BY UNPUGGING FROM THE MATRIX
UNPLUGGED FROM THE MATRIX
Morpheus: The Matrix is a system Neo. That system is our enemy. But when you're inside, what do you see? Businessmen, Lawyers, teachers, Carpenters. The very minds of the people we are trying to save. But until we do, these people are a part of that system, and that makes them our enemy… You have to understand that these people are not ready to be unplugged, and many of them are so inert, so dependant on the system, that they will fight to protect it.
If you are not one of us you are one of them.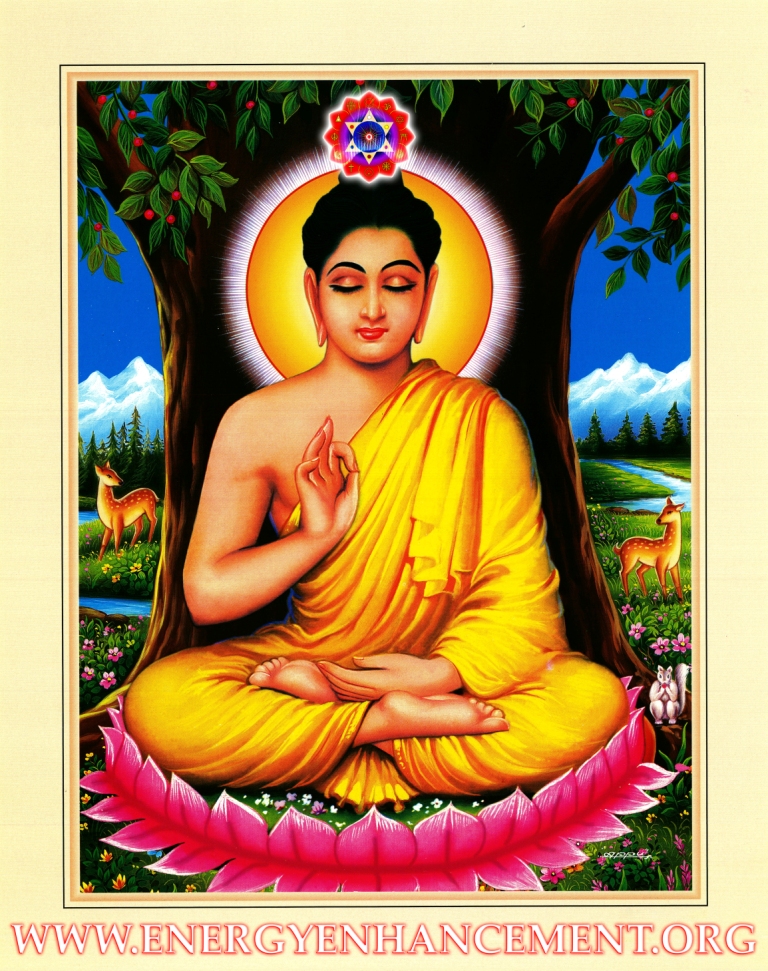 YES, KNOWLEDGE OF ENERGY CONNECTIONS HAS BEEN REMOVED FROM BUDDHISM!! BUDDHISTS TALK ABOUT NON ATTACHMENT BUT KNOWLEDGE OF ITS TRUE MEANING – THE REMOVAL OF ENERGY CONNECTIONS – THE TUBES IN THE MATRIX AND IMPLANT BLOCKAGES – THE BLACK CONNECTIONS ON THE OUTSIDE OF THE BODY – HAS BEEN REMOVED FROM BUDDHISM!!
"ATTACHMENT LEADS TO PAIN" – BUDDHA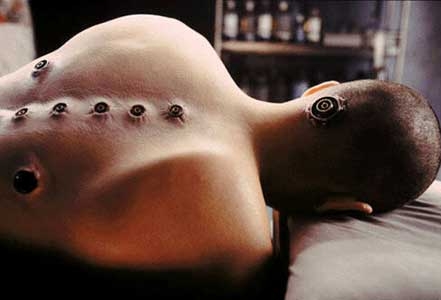 Implant Blockages are represented by the black studs all over the body;
Energy Connections by the tubes connecting to the implants
WE ARE AFFECTED AND DRAINED BY ENERGY BLOCKAGES IN THE PEOPLE WHO CONNECT TO US – LEARN HOW TO REMOVE ENERGY BLOCKAGES AT THE OTHER END OF YOUR ENERGY CONNECTIONS IN OTHER PEOPLE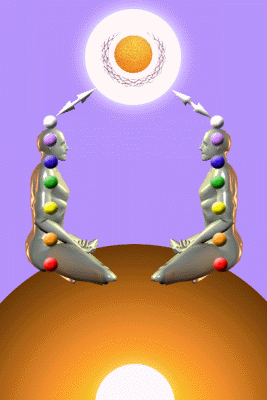 THE MASTERY AND HEALING OF RELATIONSHIPS
FOR High Tantra, Gandalfs and Jedis.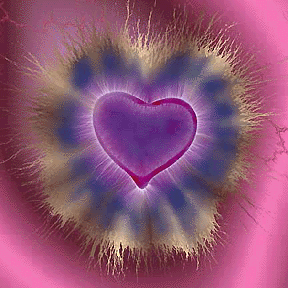 Everyone you meet is connected to the Control….
ENERGY ENHANCEMENT LIBERATION FROM THE CONTROLS!!
One White Magician Only is Required to change this Planet into a Sacred Planet, or a group of Like minded people, in Silence and in Secrecy
HEAL THE WORLD, BECOME A MASTER, A MERLIN, A JEDI KNIGHT, A WHITE MAGICIAN
"Traditional forms of meditation are designed to fail!!"
FIND ALL THE INCREDIBLE TECHNIQUES REMOVED FROM TRADITIONAL MEDITATIONS – DESIGNED TO FAIL – AND TAUGHT IN ENERGY ENHANCEMENT
"WE PUT BACK WHAT THE OTHERS TOOK OUT!!" – WITH THE MASTERY OF RELATIONSHIPS, ENERGY CONNECTIONS, ENERGY BLOCKAGE IMPLANTS – "WITH REMOVING THAT ATTACHMENT WHICH LEADS TO PAIN" – THE BUDDHA!!